We are manufacturer
We are specialized in manufacturing hydraulic presses, hydraulic press brakes and hydraulic positioners according to every customer's needs (special measures, capacities or technical features) and always of the highest quality.

Convinced of quality of our machines, we offer 2 years of manufacturer's warranty.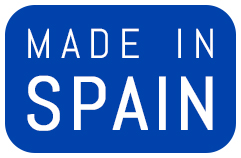 All our machines are manufactured in Spain and meet all safety and health requirements according to CE regulations.
Our facilities
In 2014, we began the construction of new facilities with an area of 6000 m². We have projected moving all the facilities in two phases. In the first phase, completed in 2015, we has moved the headquarters where there are the offices, the exhibition, the technical service and some manufacturing processes. In the near future, we will begin the second phase with the total transfer of the manufacturing.
The new HIDROGARNE Headquarters is located in Bellpuig province of Lleida, just beside the road N-II at Km 496, 28 km far from Lleida and with an area of 6.000 m².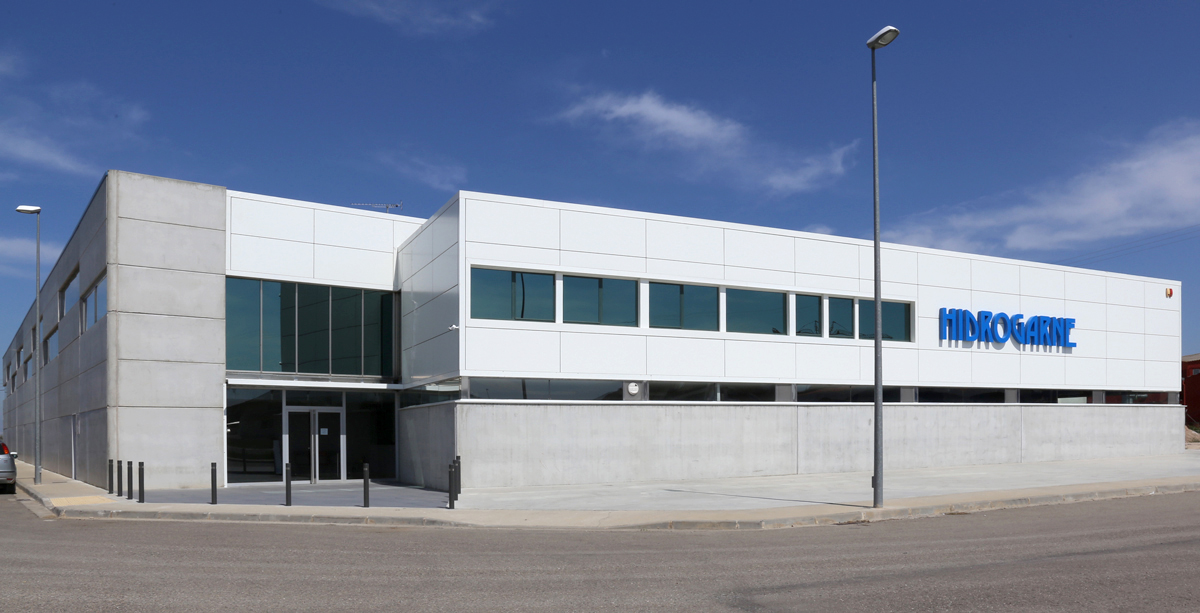 We invite you to visit our new facilities where you can enjoy the 2.500 m² of permanent exhibition, with operating machines to perform the tests you deem appropriate.
We also invite you to visit the factory located in the former premises of Castellnou de Seana, 3 Km far from Headquarters, with an area of 2.800 m² and equipped with the latest machinery in CNC.
We are on the market since 1987

A business career that we started supplying machines only for the Spanish market. We started successively to expand our activity to other European countries and nowadays we are exporting our hydraulic presses to more than 20 countries around the world.
We are supported by an experience of over 30 years of innovation, quality and commitment to our customers. Our continuous progress for all these years places us as leaders in hydraulic presses manufacturing.
Our team
Our team is one of the key element to our success. Our talent, ambition and audacity generate the HIDROGARNE's foundations for competitiveness. The staff of our different departments researches, develops and implements the most appropriate solutions to meet the most demanding expectations of our customers.
Looking for distributors
We want to open new markets around the world. Contact us and distribute HIDROGARNE quality.